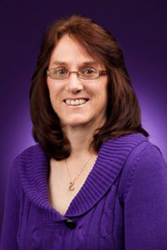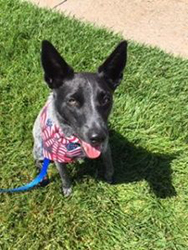 Firefighter: 6 years
EMS: 8 years
Army MEDIC: 3 years
SAR and SAR/combat medical experienced.
ICS-100, 200, 700, 800
BEC(WY)
EMT(WY)
NREMT
FF1(WY)
HAZMAT-AWARENESS
HAZMAT-OPS
NWCG-FFT2
EMR(WY) Instructor
CPR Instructor
CLS Instructor (U.S. Army)
Combat Medic (U.S. Army)
SAR Senior Medic
SAR – FEMA,TX TF, LA TF#1
SAR Training – FL State Fire College
U.S. Army DCRF – Senior Medic 178th TR/EVAC Driver HHC, 46th EN BN.
Participated in numerous national disaster SAR exercises.
U.S. Army CBRNE
U.S. Army Land Nav
Trained with K-9 SAR teams from LA TF 1.
BICO Instructor 2016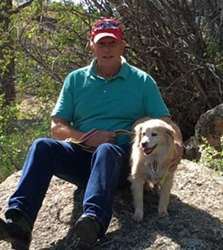 Canine First Aid (2017)
First Aid CPR AED (2017)
Emergency Medical Responder license  (March 2018)
FEMA Wide Area Search course (September 2018)
Laramie County Trauma Conference (September 2018)
American Heart Association – Basic Life Support (2018)
American College of Surgeons – Stop the Bleed Training (2018, 2019)
49th Annual Wyoming Trauma EMS Conference (2019)
CRMC Services Training Skills Fair (February 2019)
Historical Remains Detection Training, Paul Martin (September 2019)
Laramie County Trauma Conference (October 2019)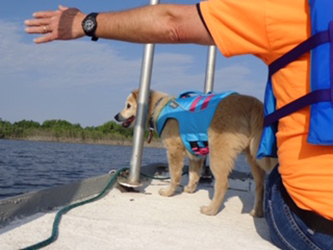 Simon, Golden Retriever/Jack Russell Mix
AKC Canine Good Citizen
Nose Work
Basic Dog Obedience
Alliance of Therapy Dogs, member
Cadaver Dog Operational (2017)/ Trailing Level 1 (2018)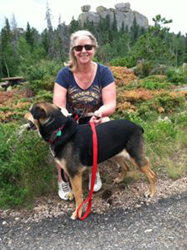 Crime Scene Preservation (2017)
CPR – AED (2017)
Basic Life Support (2017)
Canine First Aid (2017)
Historical Remains Detection Training, Paul Martin Instructor (2019)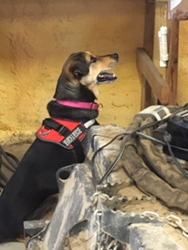 Luna, German Shepherd/Australian Shepherd/Chow Mix
AKC Canine Good Citizen (2015)
Nose work
Basic Dog Obedience (2015, 2016)
Cadaver Dog Operational (2017)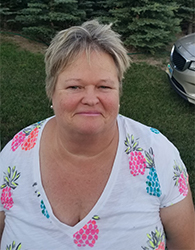 NSAR INLAND SAR planning (2019)
Stop the Bleed (2018)
Wilderness First Aid (2018)
Historic Remains Detection Seminar (2019)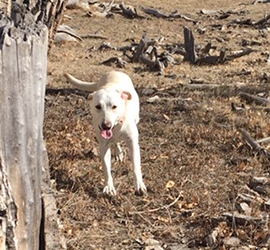 Mary Flanderka
 Weezie, Poncho &Petey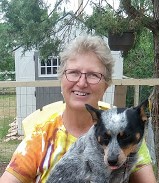 Wilderness First Aid (2017)
Mary has been training dogs for over 10 years.  Mary loves to work with dogs and people who love to work with dogs.  She has competed in several dog sports and has trained several service dogs.  Mary has been with CCCSAR for over 3 years and loves the work especially when training takes them outdoors.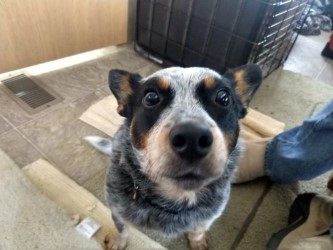 Weezie
AKC Canine Good Citizen (2018)
Cadaver Dog Operational (2018)
Agility Dog Nationals (2018)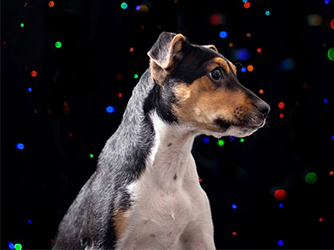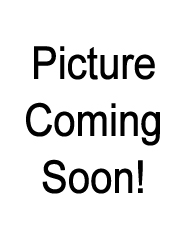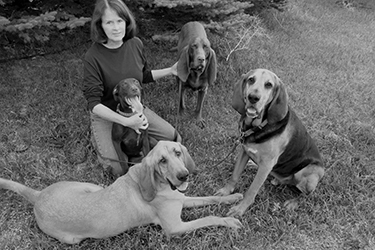 Red Cross Instructor CPR/First Aid/AED/Bloodborne Pathogens (community/ professional rescuer)
Wilderness First Aid  Instructor/EMT-B
CPR/AED American Heart Association instructor
Canine Good Citizen Evaluator//Therapy Dogs Unlimited evaluator
Prehospital Trauma Life Support (NAEMT)  2009/2018
BICO 2016
Pediatric Education for Prehospital Professionals  2016/2018
NASAR Tech II 2002
NIMS, ICS, Applied Search Management (Barney Riley, SMS) 2006
Map and Compass Class 2002,2005, 2006, 2007,2008
Rock Climbing (LCCC) 2003
Outdoor Survival Techniques  (LCCC) 2006
Canine First Aid 2004,2004, 2009, 2013, 2016
Ab Taylor Mantrailing Seminar 2004
Mountain Travel and Rescue Fundamentals (National Ski Patrol) 2005
Community Emergency Response Team (CERT) 2005
Crime Scene Preservation annually
Arson Detection for First Responders
Avalanche Awareness 2005
FEMA Professional Development Series Certificate of Completion 2005
On – Lead Trailing-Improving Line Handling (High Country K9) 2003
Jack Shuler Mantrailing Course 2003
T-C Kennels Ground Cadaver Seminar 2003
E-Collar Seminar (Extreme K-9) 2004/2006
Idaho Search and Rescue Dogs Land Cadaver Seminar 2005
Wyoming Dog Workout:  trailing/human remains 2007, 2009
Land Cadaver  Seminar (Marcia Koenig/Andy Rebman) 2007
Land Cadaver Class  (Janet Wilts 2008)
Water Cadaver Seminar  (Burkhardt/Williams)   2011
Historic Human Remains  (Guzman/Delbridge)  2011
Building/Vehicle Human Remains (Jonni Joyce) 2012
Historic Human Remains (Guzman/Delbridge) 2012
Urban Interface Trailing/HRD  (McCollum) 2012
Mark Holmes Trailing Seminar 2013
Weather Spotter training 2014/2015
Hud Darrah Cadaver Dog Seminar 2016
Canine First Aid 2017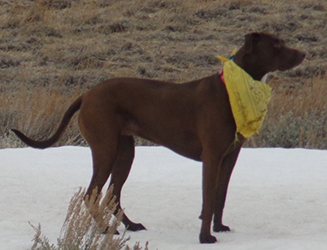 Liesl-Dobie mix
AKC Canine Good Citizen (2016)
Cadaver Dog Operational (2016)
Air Scent Operational (2016)
Novice Dog Obedience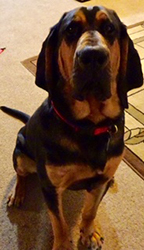 Pi-Bloodhound
AKC Canine Good Citizen (2019)
Cadaver Dog Operational (2019)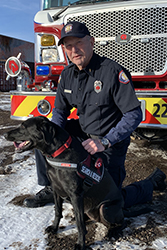 Member of LCFD2
Station Lieutenant – Station 2
Firefighter 1
EMR
Apparatus Driver Operator
Hazardous Materials Operations
FEMA completion of the NFA Training
Wildland S-130c, S-190
Completion Of Basic Urban Search & Rescue
On Line 50 hour Blue Card Incident Command Training
AirLife EMS Continuing Education
Has responded to over 1,000 Emergency calls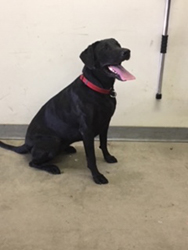 Ali
AKC CGC (2019)
Cadaver Dog Operational (2019)
Marchia Johansen
Kia & Atarrah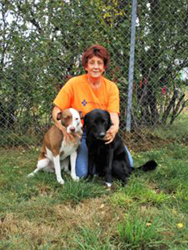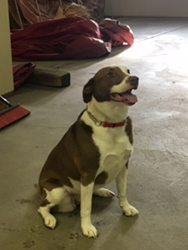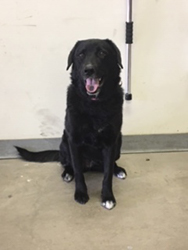 Atarrah
Info Coming Soon!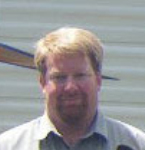 President, Platte Co. Search and Rescue
Water search strategies
Search Boat operation
Hands on incident command/search planning
CPR/AED for First Responders
Wilderness First Aid
Glendo Water Recovery Seminar (Stacie Burkhardt/Marty Williams) 2011
Crime Scene Preservation 2011-2014
ICS 100, 200, 700
Weapons of Mass Destruction
GPS/map training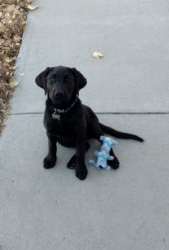 Hayley, Labrador Retriever
Info Coming Soon!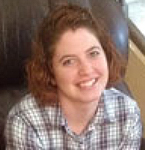 Emergency Medical Technician
Search Management – 2013
Crime Scene Preservation (Laramie Co. SO) – 2012, 2015
Urban Interface Live Search/HRD Seminar (Paula McCollum)- 2012
CERT-2012
Wilderness First Aid
CPR/AED  2015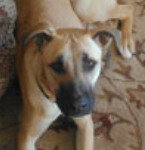 Jazz, German Shepherd mix
AKC Canine Good Citizen 2013
Cadaver Dog Operational 2013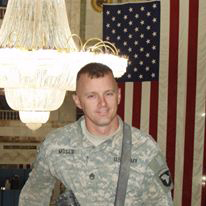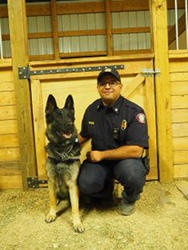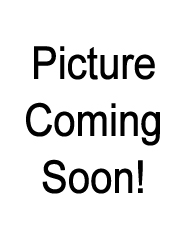 Trig, German Shepherd
AKC Canine Good Citizen (2016)
Cadaver Dog Operational (2016)
Lindsey Norman
Maggie, Bailey & Ranger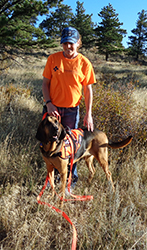 Canine Rattlesnake Avoidance Training (2019)
National Search and Rescue School- Inland SAR Planning (2019)
Canine Wilderness First Aid (2019)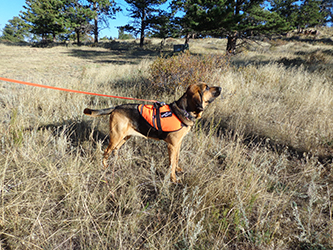 Maggie
AKC CGC (2019)
Cadaver Dog Operational (2019)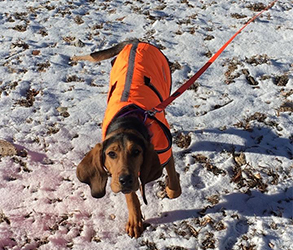 Bailey
AKC CGC (2019)
Cadaver Dog Operational (2019)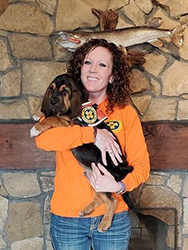 Melinda Rasmussen
Bagheera & Pippin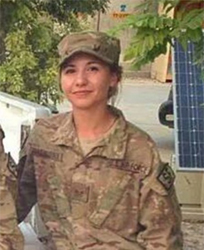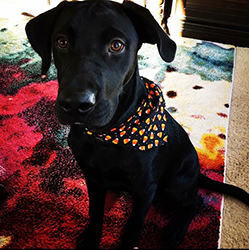 Bagheera
Info Coming Soon!